AKKY ONE NAGOYA
AKKY ONE NAGOYA
Akky One is the largest electronics shop for the overseas customer in central Japan. Located in the lively Osu Banshoji shopping street in Nagoya, Akky One's large variety of excellent goods is superior to the other stores. Furthermore, our staff can speak not only Chinese and English but also other languages such as Portuguese and Spanish etc. We are looking forward to your visit.

AKKY ONE AKIHABARA
15-3 Sotokanda 1-Chome, Chiyoda Ku, Tokyo 101-0021 Japan
TEL +81-3-3253-4790 / FAX +81-3-3253-4789
nagoya@akkyone.com
Business Hours 9:00-19:30 Open 7 Days a week
In the Shop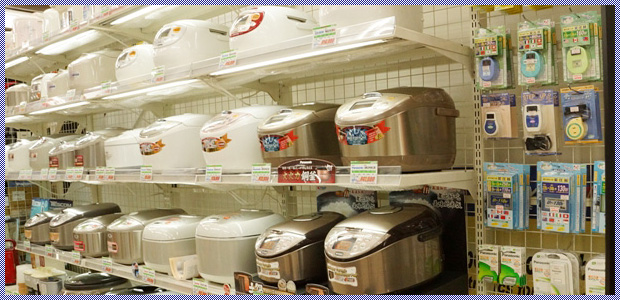 Kitchen Appliances
Akky One sells a large variety of appliances with the voltage for overseas and instructions in multi-languages.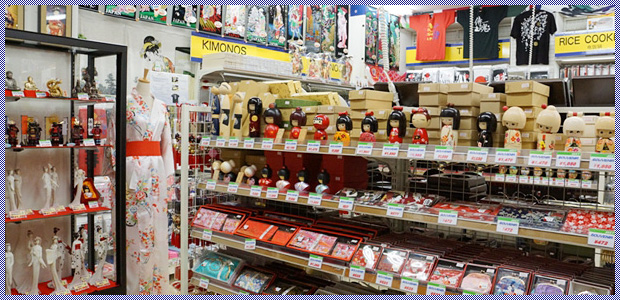 Japanese Souvenirs
Akky One offers different kinds of souvenirs which allow you to feel the Japanese culture and also offers unique souvenirs from Nagoya.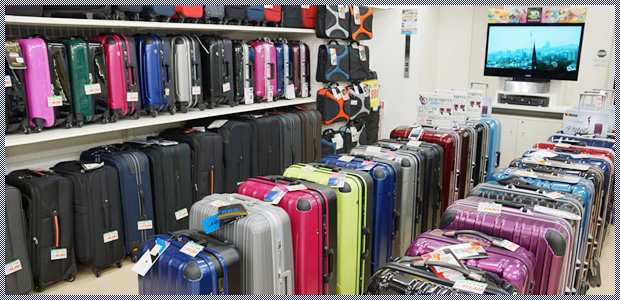 Luggage
Akky One carries a large stock of suitcases of different sizes, from carry-on size suitcases to large size suitcases for luggage.
Other Shops