AKKY ONE AKIHABARA
AKKY ONE AKIHABARA
The most largest store of AKKY group. Great please walking just 1 minute from the Akihabara station. In exhibition the latest appliances available for use in overseas. Please come and get the experience of our products. In addition, our store are so rich in leisure to lead on your needs, with all the staff that can provides all the services in your own language. When you visit Akihabara, please come to visit us. We are waiting for you.

AKKY ONE AKIHABARA 15-3 Sotokanda 1-Chome, Chiyoda Ku, Tokyo 101-0021 Japan TEL +81-3-3253-4790 / FAX +81-3-3253-4789 akihabara@akkyone.com Business Hours 9:00-19:30 Open 7 Days a week
In the Shop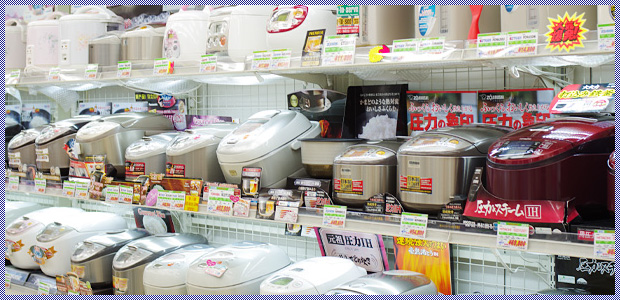 Kitchen Appliances
All the latest electronics for export in exhibition.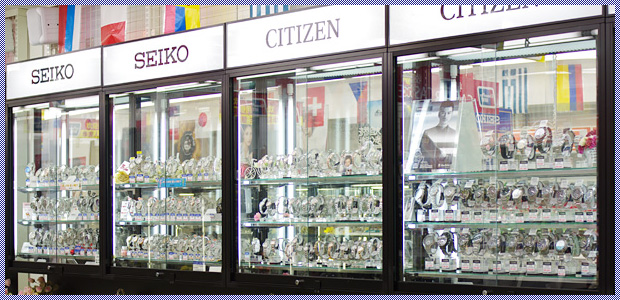 Watchs
Worldwide studded watches! A wide range of luxury watches for the perfect gift.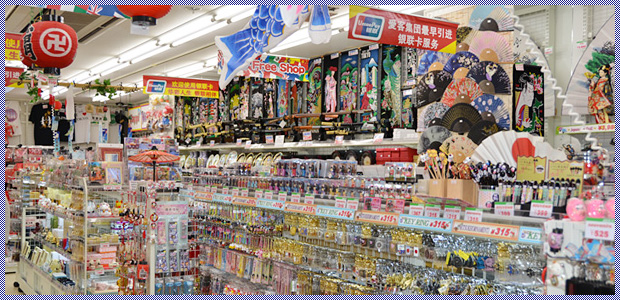 Japanese Souvenirs
All the uniquely Japanese souvenirs specially selected for gifts.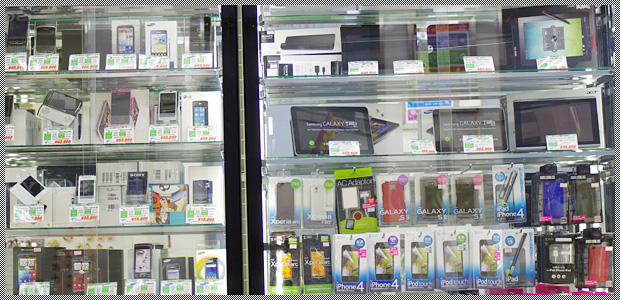 PC & Smart phone
On display a lot of IT related products for overseas. Unobtainable items in Japan available in our store.
Other Shops